SkyPanel X - Reach beyond the Sky
Introduced as a modular system and configurable into different sizes (X21, X22, X23), SkyPanel X offers native soft and hard light technology, setting a new bar not only in terms of dimming and color science, but also in lux output and beam quality for medium to long throws. With up to 4,800 lux at 10 m / 32.8 ft and eight pixels per panel; dynamic CCT range of 1,500 K - 20,000 K; RGBACL full-spectrum color engine; wireless control; integrated power supply; advanced networking possibilities; and an IP66 rating, the SkyPanel X is an all-weather lighting solution tailored to existing workflows.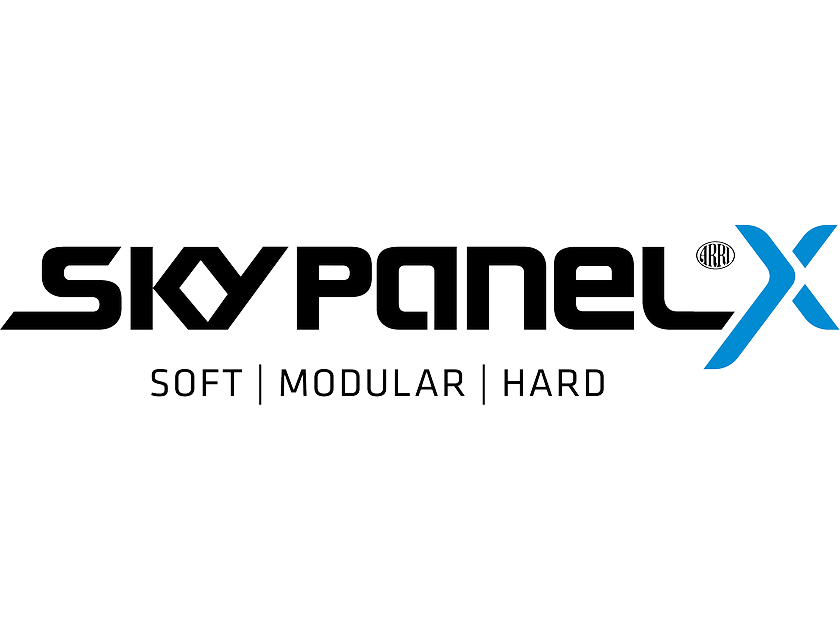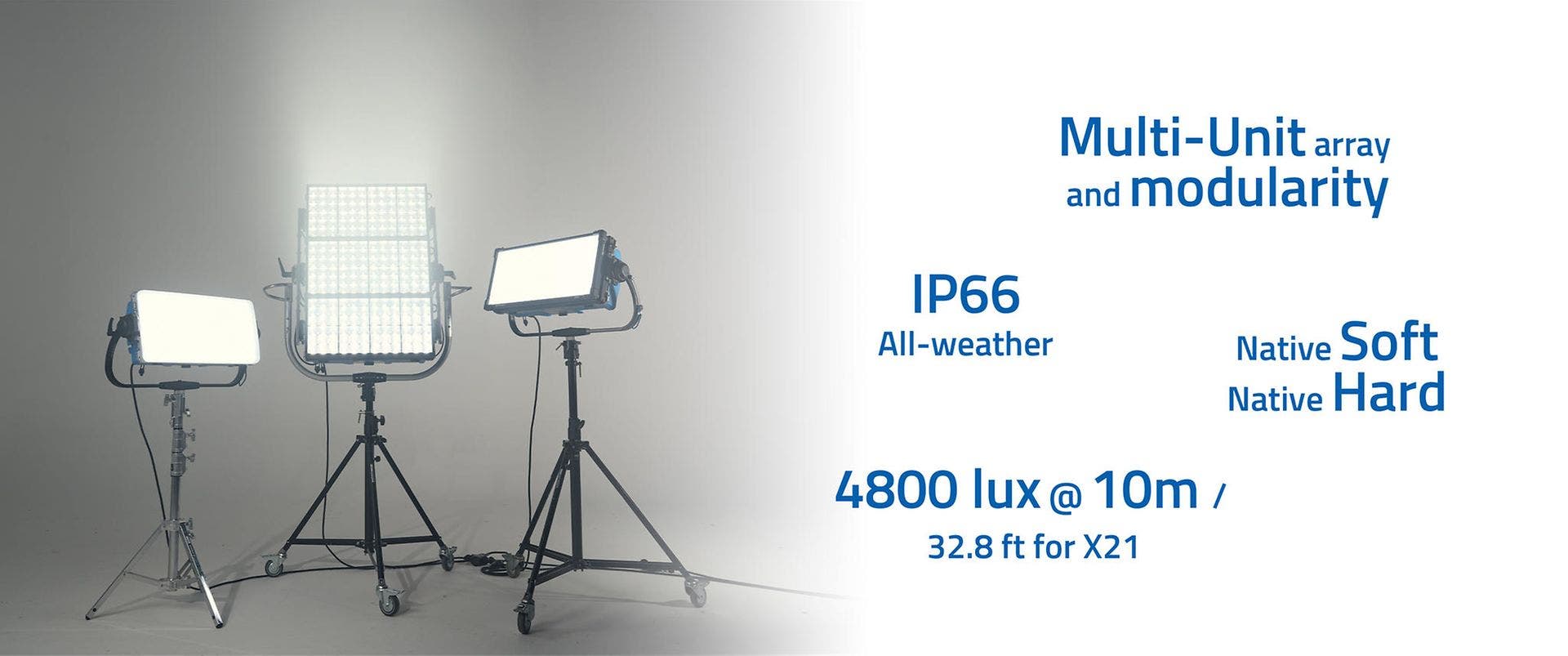 The all-weather SkyPanel X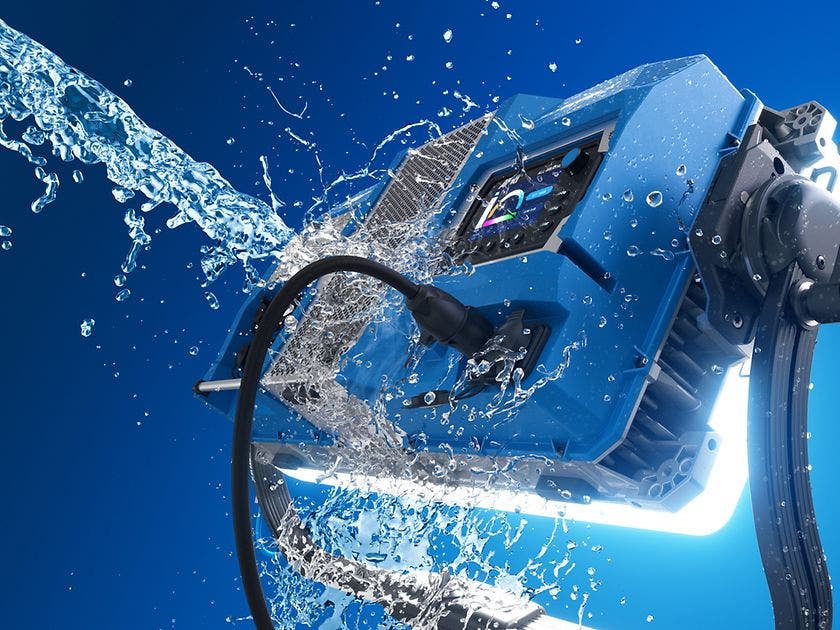 The SkyPanel X is your all-weather lighting solution. Engineered and IP66 certified for resilience against rain, storms, and cold water pressure washers, these lights embody innovation, reliability, and durability.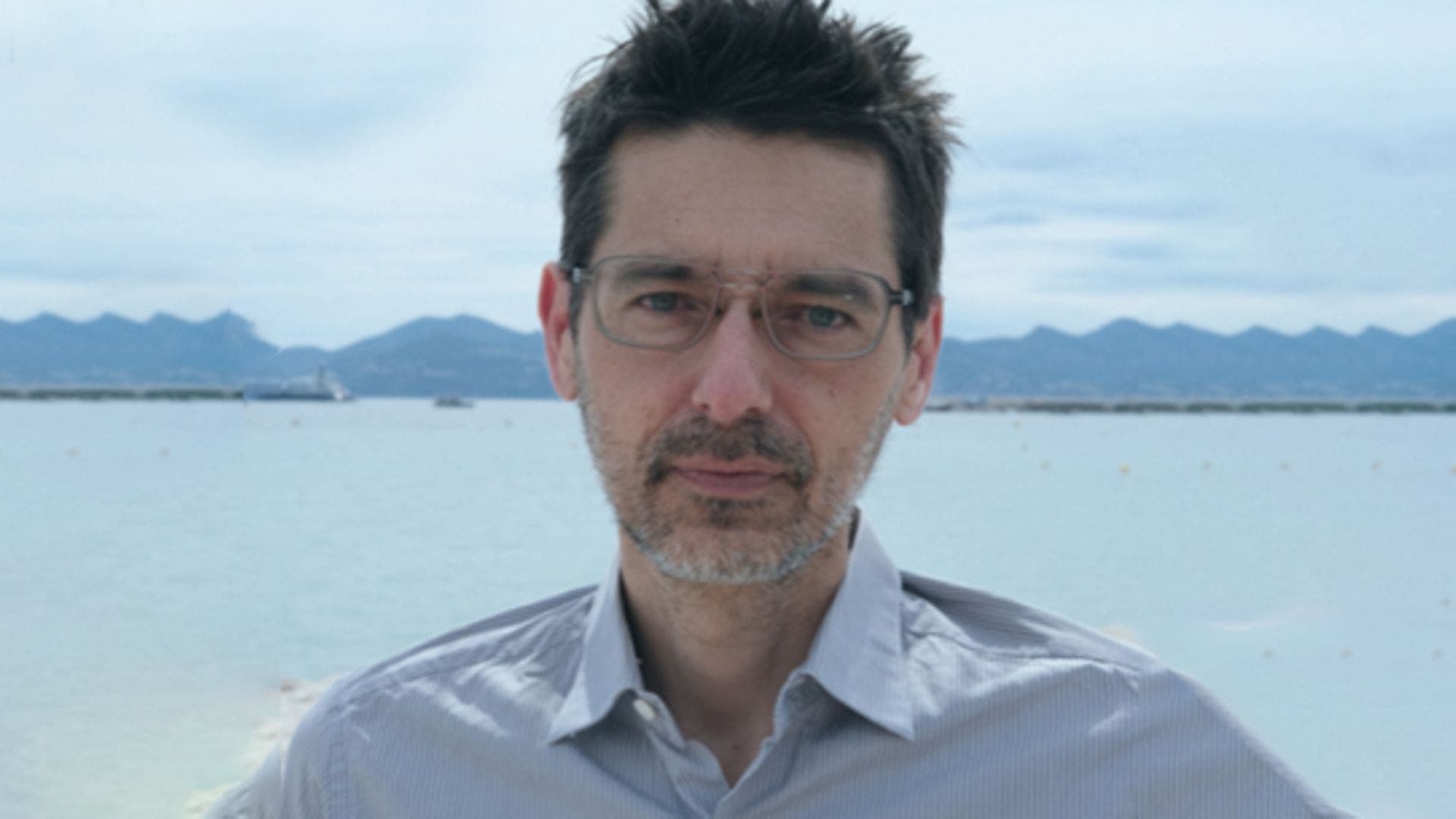 David Ungaro AFC
Cinematographer, France
With its rugged, waterproof design, SkyPanel X is obviously built to last. Smart rigging options and a lot of accessories make it a versatile LED panel with a very strong performance and great light quality.
Richard Barbadillo
Gaffer & Rental Owner, United States
The ARRI SkyPanel X is the last panel light you will ever need. This versatile tool provides the output, color, and low-end dimming we've been waiting for, combined with a variety of accessories and the ability to build into a bigger source.
Soft Light
High lumen output

Flicker-free low end dimming from 100% - 0% for close-ups

Adaptable for traditional SkyPanel techniques and the new X21 Dome

Create 8-pixel patterns for effects

Efficient ajd simplified workflow for quick and easy sety up
Hard Light
Optimal rounded beam with maximum punch and quality

Create a long throw fixture with high-performance optic

Higher output than a 2.5 kW open-face HMI lamp when used as X23

Unique pixel looks

Ideal on a cherry picker, through windows, or bounced
Modular Experience
Modular experience

Upgrade your lighting setup easily with modular SkyPanel X units

Get reliable power supply through one single power cable

Benefit from tool-less frames with quick-lock system

Maximum control capabilities in only one DMX profile