Don't miss your shot at these March Grip Madness Promotions!

Gripping deals all throughout March. Bundles, price drops, free gifts.. what more can you ask for? This deal is perfect for those looking for clean lighting control, low camera angles, and easy to set up grip equipment. Act now this deal is during MARCH ONLY.
---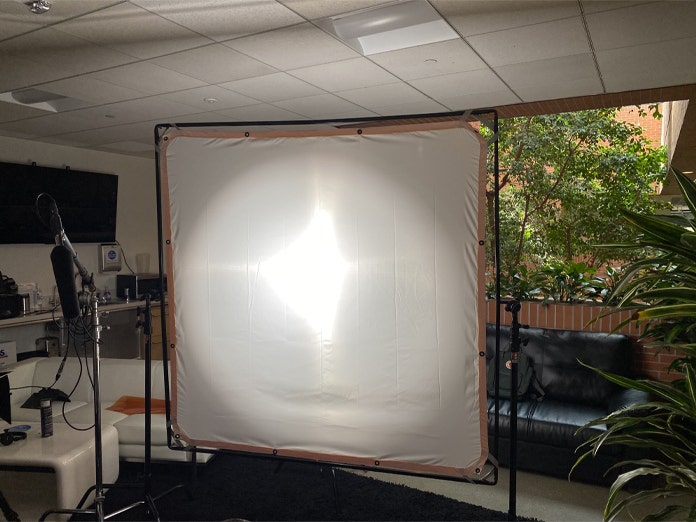 This package bundles the 6 x 6ft Butterfly/Overhead Fabric with an easy to set up frame. The frame is sturdy and durable while the silk provides a beautiful diffused softlight.

$426.67 $379.00
Buy Now
This package allows you to acquire the shot you envisioned, providing flawless light balance. Thank to its 40 x 40" size, this package can be easily transferred, and fits into smaller vehicles!

$537.00 $459.00
Buy Now
Matthews Bundle Deals - Add to cart to get free items!
Buy this 6' x 6' Snap-A-Part and get a free silk, or buy this Double Super Mafer and get a free Snap-in Pin.
KUPO Deals - Subscribe to our newsletter for details!
Copyright © 2023 Studio Depot, a Magnasync/Moviola Company.